Exhibition history
A partial list of past solo and group shows my work has been featured in.
John Allans at Saks Fifth Avenue
August 2012 -February 2013
Artwork display at the John Allans Men's Salon on the seventh floor of Saks Fifth Avenue. Artworks were available for sale to clients and the show included an opening night sponsored and co-hosted by Emunah of America. The evening raised hundreds of dollars for charitable causes in Israel.
Making Connections: An International Juried Show
A juried show at Congregation Beth Torah. I created the theme of this international contest, designed the marketing materials/artist's catalogue and coordinated the final showing of over thirty artists' work at the synagogue. The exhibit ran for a month, and the opening night hosted over 300 people.
Juried by Yona Verwer and Tobi Kahn.
Solo Exhibit at Argo Tea Cafe in the Flatiron Building, Manhattan. I created and exhibited nine unique works for this show, facilitated by www.indiewalls.com.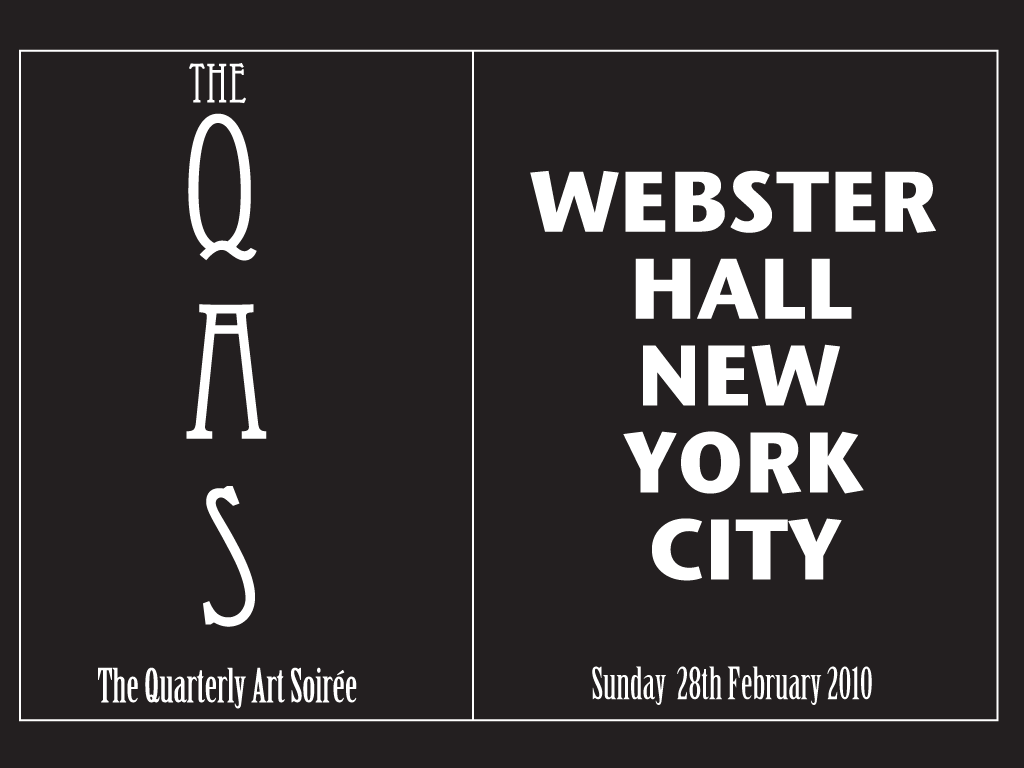 Webster Hall: Quarterly Art Soiree
Exhibited six large scale works at this multi media art event in conjunction with the website Indiewalls.com at this iconic New York City venue in the East Village.
Orchard Hill Designer Showcase
November 5- December 18 2011
Orchard Hill 2011 Designer Showhouse, "Home for the Holidays". My paintings and prints were commissioned by designer Albert Sultan of SultanChic for display in the house throughout the event.
Starbucks, Park Slope, Brooklyn
August 1- September 1 2011
A solo show of artwork, including an opening event where an artwork was auctioned for charity and raised over $200 to feed needy families in Brooklyn.
Designed a 17' mural and created it live at the event in sunset park, Brooklyn, NY. This event was covered by The Wall Street Journal and the Shalom TV Channel.
"Generation D: Identities"
Flomenhaft Gallery in Chelsea,Manhattan. Exhibited work in this projection show together with other artists from the Jewish Arts Salon.
Inaugural show at the Zspace Gallery of Fine Arts in Brooklyn. Exhibited with other Brooklyn artists after winning the juried competition for space in the show.
LIT Presents: New Faces in Art
March 2008, Cynthia Broan Gallery, Chelsea
May 18, 2011, Chelse
Exhibited work in a group show presented by the Sephardic Community Center showcasing young talent from the Syrian community in Brooklyn.
Designers Showcase House in Deal, New Jersey. Displayed artwork in the house and donated 20% of proceeds from sold work to the Sephardic Community Center of Brooklyn.
Fashion show/Art Gallery, Asbury Park, NJ. A charity fundraising event in which I both exhibited work and curated the four-artist show for the evening.
A display of artwork for sale.
A rotating display of artwork for sale.
A display of original paintings for sale.
Please reload